WESLEY & ROSE LOBBY BAR
From freshly baked artisan breads and beignets to crisp salads, specialty cocktails and grass-fed Colorado beef, our onsite restaurant, Wesley & Rose Lobby Bar, offers a rotating selection of seasonal handcrafted cuisine. With a private dining room and an adjoining patio, this flexible, elegant space is ideal for family gatherings and casual meals among friends.

The restaurant and bar are open Monday-Saturday, from 4pm – 9pm. Sunday Brunch is served from 8am - 2pm. The restaurant is closed Sunday evening.

We operate on a first come, first serve basis. Please reach out to our event team at events@surfhotel.com if you're interested in reserving our private dining room for a large group or special event.

PRIVATE DINING ROOM
From multi-course menus to inspired buffets, our onsite chefs are seasoned in the art of executing fresh, elegant food for large parties. Our onsite restaurant and private dining room offer an upscale casual environment for an elegant rehearsal dinner or a farewell brunch. Please contact our team for more information at wesleyandrose@surfhotel.com.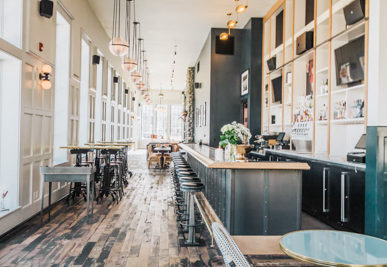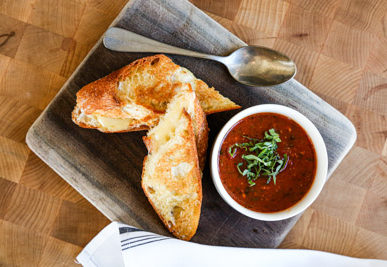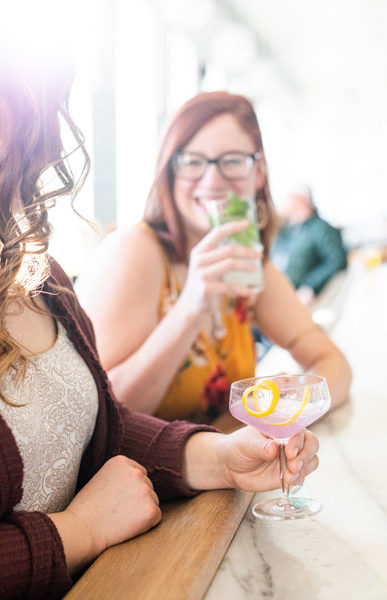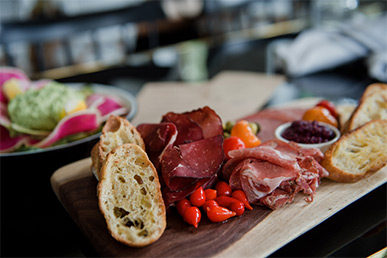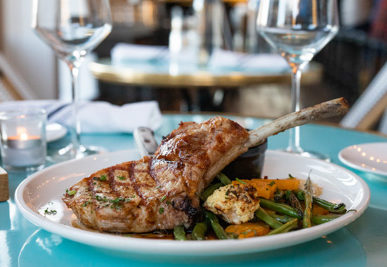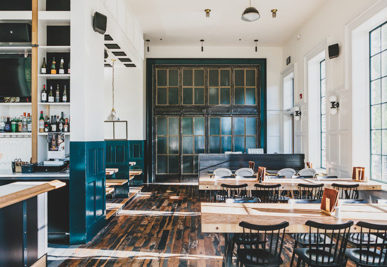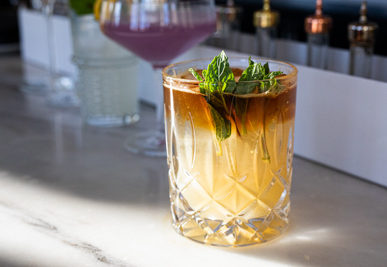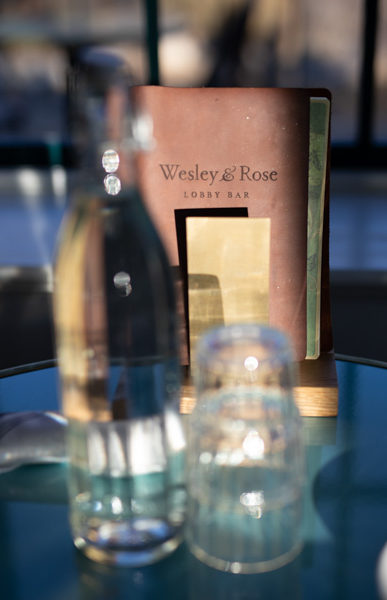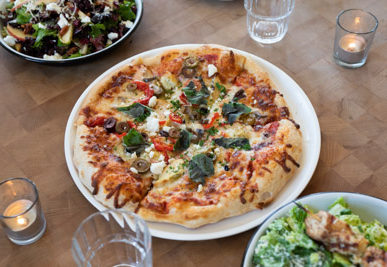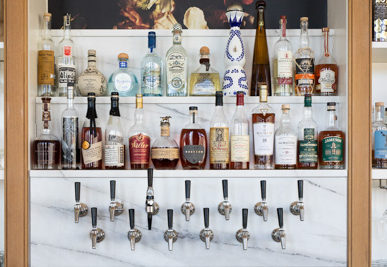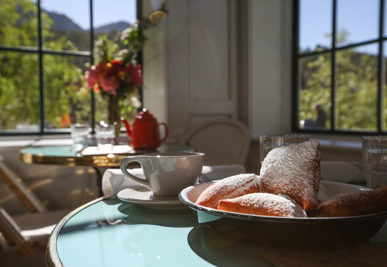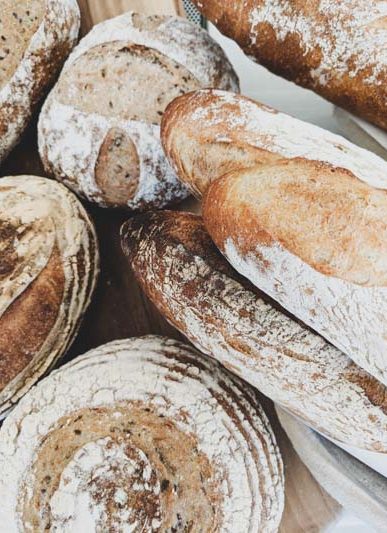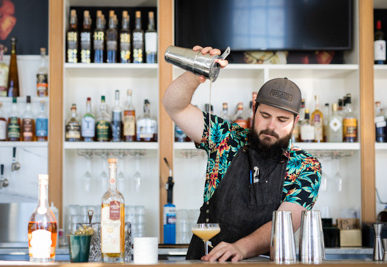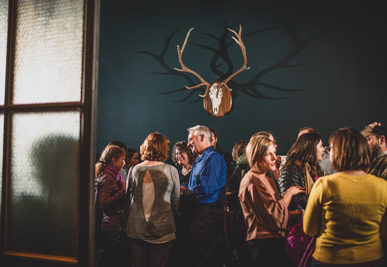 DAILY
Happy Hour 4-5pm // Dinner 4-9pm
SUNDAY
Brunch 8am-2pm | Closed Sunday Evening