Introducing Our 2023 Wine Pairing Dinners
Don't miss out on these very special Wesley & Rose Wine Pairing Dinners. Beginning in February and running through May, this curated lineup of delicious events includes 5-course dinners featuring small-batch wineries, and farm-to-table cuisine, as well as an unforgettable night that will take you on a journey through India.
MASALA EATS & BEATS
April 15th
Musician & trained chef David Lawrence is joining forces with Surf Hotel & Asian Palate to produce a curated Indian-inspired feast which will be paired with world-class winery Klinker Brick Winery.
AGAVE SPIRITS
Cinco de Mayo | May 5th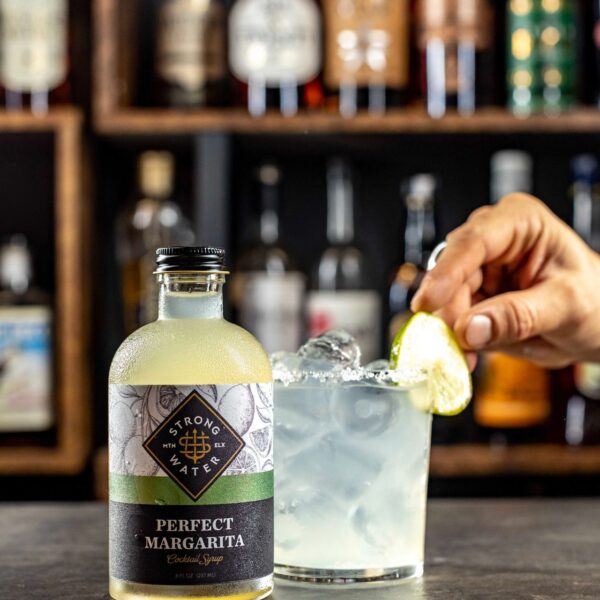 This Agave Spirit dinner will feature Strongwater Mountain Elixirs and Classic Beverage Company and will feature a special savory 5-course gourmet menu that you won't want to miss.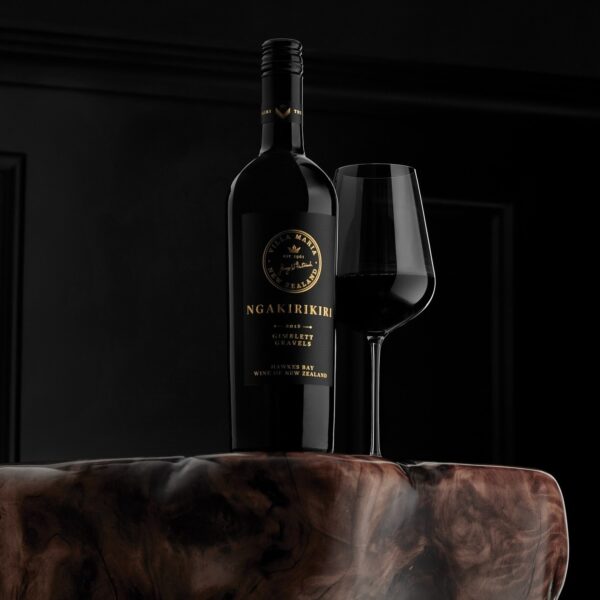 This 5-course wine dinner features Winebow, a national import and distribution house that offers comprehensive portfolios of fine wine and spirits. This dinner will focus on Italian wine and cuisine to complement.