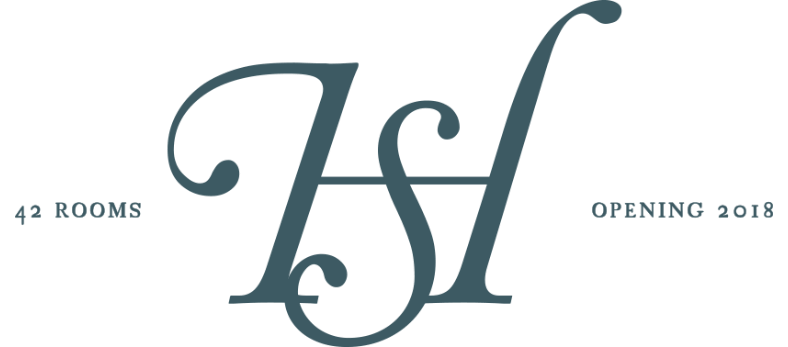 A boutique travel experience where luxury & adventure cross paths
Overlooking the surf waves of the Buena Vista Whitewater Park, the Surf Hotel offers guests a sense of luxury without pretension, inspired by both the understated elegance of European hotels and the spectacular natural beauty of our home in the Rocky Mountains. Whether for solo travelers, families, company retreats or wedding parties, our contemporary approach to hospitality adapts to suit your style of leisure.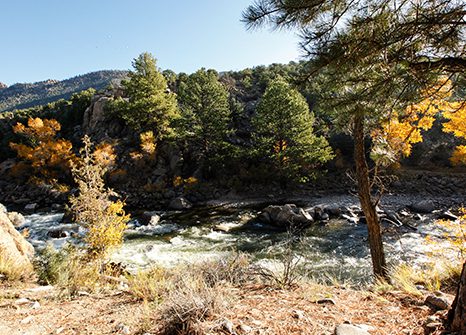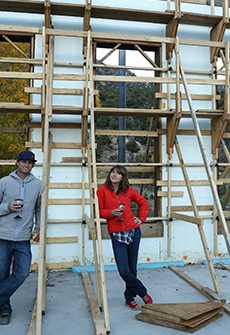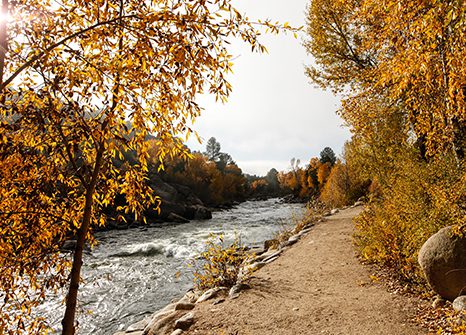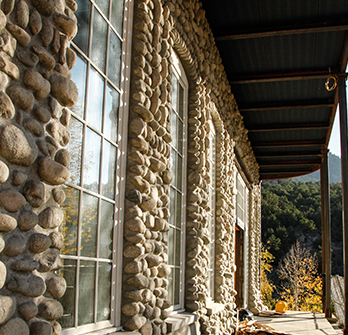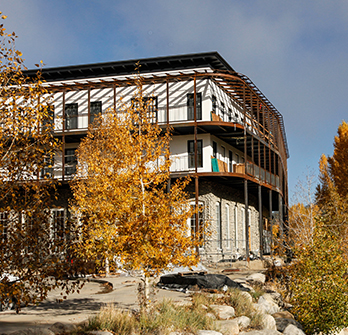 Our Community
Buena Vista, Colorado has long been a hub for outdoor adventure. From kayaking to hiking, snowshoeing to mountain biking, each season yields a fresh crop of trails and terrain to discover. The emerging neighborhood of South Main, home to the Surf Hotel, is a new pedestrian-friendly district, where small businesses thrive alongside a growing residential community of young families, athletes and entrepreneurs.
Please visit our sister property, Surf Chateau
Ivy Ballroom Grand Opening

July 1, 2018
The Ivy Ballroom is a brand new, intimate venue overlooking the Arkansas River. With a world-class sound system, an outdoor courtyard and fireplace, the ballroom is the focal point of the hotel amid the Wild West charm of the hotel's architectural design. This is a special place for musicians and patrons alike. For its debut concert, we're bringing you Colorado's own Leftover Salmon. Click here to join the weekend festivities of this VIP exclusive experience. The 3-day music and beer festival begins on June 29th. Limited availability.
Learn more about the Ivy Ballroom here.
Grand Opening Weekend Activities
Starts June 29th, Don't miss out!
Join us June 29th – July 1st for a full weekend of festivities with 3 days of music featuring more than a dozen bands, a beer festival with 48 of the country's best craft breweries, epic after parties, a beautiful rafting trip on the Arkansas River and the Grand Opening of the Surf Hotel's Ivy Ballroom featuring Leftover Salmon. For a full lineup of the Rapids & Grass festival, click here. To attend the Leftover Salmon private event, click here. Limited availability.

Learn more about the Rapids & Grass festival here.