A BOUTIQUE TRAVEL EXPERIENCE WHERE LUXURY & ADVENTURE CROSS PATHS
Welcome to the Surf Hotel, a boutique hotel in the adventure town of Buena Vista, Colorado. Inspired by the understated elegance of European hospitality and the spectacular natural beauty of our home in the Rocky Mountains, our unique perspective and location offer guests a sense of luxury without pretension.
Email: guestservices@surfhotel.com | Telephone: 719.966.7048.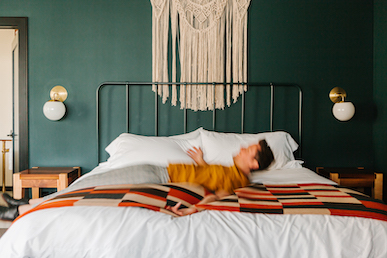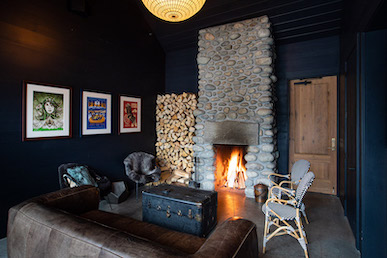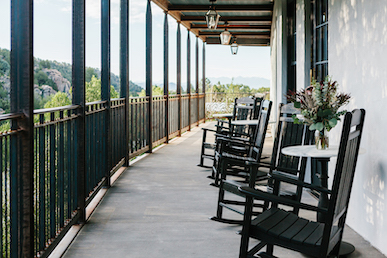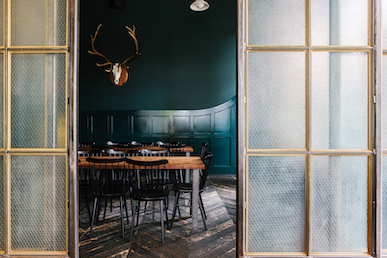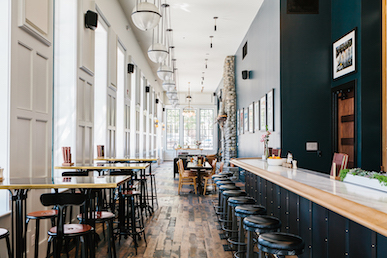 Wesley & Rose
Our in-house restaurant, Wesley & Rose, is open nightly, from 4pm – 9pm Sun-Thurs and 4pm-10pm Friday & Saturday. Brunch is from 8am - 2pm on Sunday. Online ordering is also available.