A BOUTIQUE TRAVEL EXPERIENCE WHERE LUXURY & ADVENTURE CROSS PATHS
Welcome to the Surf Hotel, a boutique hotel in the adventure town of Buena Vista, Colorado. Inspired by the understated elegance of European hospitality and the spectacular natural beauty of our home in the Rocky Mountains, our unique perspective and location offer guests a sense of luxury without pretension.
Email: guestservices@surfhotel.com | Telephone: 719.966.7048.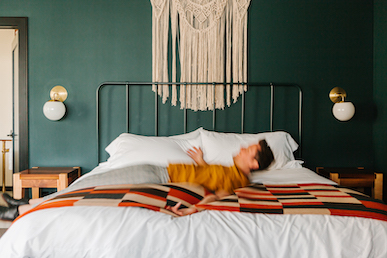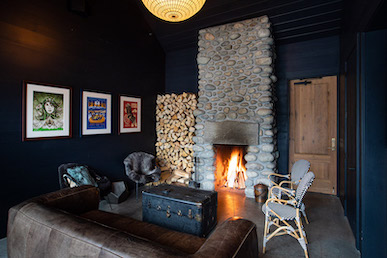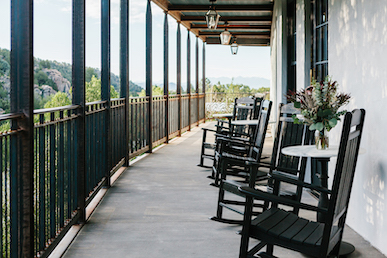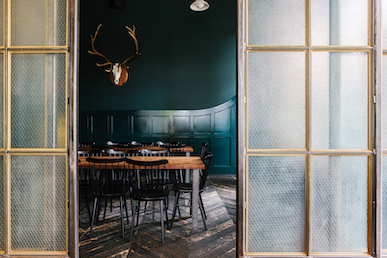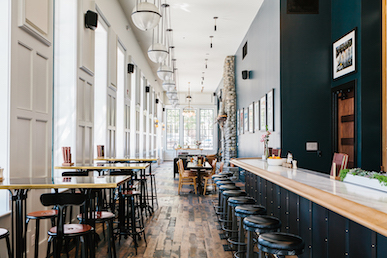 Wesley and Rose
Our in-house restaurant, Wesley & Rose, will be open nightly, from 4pm – 9pm and from 8am - 2pm, for brunch on Sunday's.

IVY BALLROOM
Overlooking the waves of the Buena Vista Whitewater Park, our beautifully detailed Ivy Ballroom is a modern venue for celebrations—from seated dinners and dancing to informal cocktail receptions. The venue also features world-class sound and lighting systems and hosts a year-round calendar of public events, from concerts to festivals, retreats and beyond.
WESLEY & ROSE
From freshly baked artisan bread and beignets to crisp salads, specialty cocktails, and grass-fed Colorado beef, our onsite restaurant offers a rotating selection of seasonal handcrafted cuisine. With a private dining room and an adjoining patio, this flexible, elegant space is ideal for coffee meetings, business lunches, family gatherings and casual meals among friends.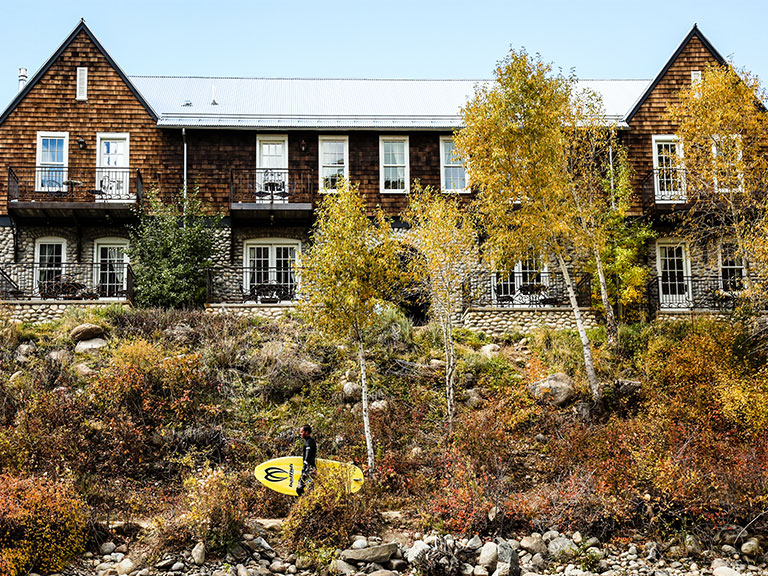 SURF CHATEAU
For guests seeking a more independent experience, our sister property offers a tranquil, secluded stay in stone cottages—akin to an AirBnB in the hill towns of France. Encircling a central courtyard, these small cottages are a wonderful option for wedding parties or groups traveling together, as well as couples seeking a well-earned retreat.