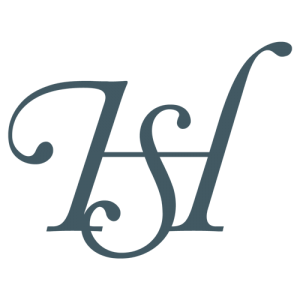 A BOUTIQUE TRAVEL EXPERIENCE WHERE LUXURY & ADVENTURE CROSS PATHS
Welcome to the Surf Hotel, a boutique hotel in the adventure town of Buena Vista, Colorado. Inspired by the understated elegance of European hospitality and the spectacular natural beauty of our home in the Rocky Mountains, our unique perspective and location offer guests a sense of luxury without pretension.
Email: guestservices@surfhotel.com | Telephone: 719.966.7048.
Wesley & Rose
Our in-house restaurant and lobby bar, Wesley & Rose, is open 7 days a week from 4pm – 10pm. Brunch is from 9am – 2pm on Sunday. Online ordering is also available.
THE LAWN & IVY BALLROOM
The LAWN is our newest venue located across from the hotel in the center of South Main Town Square. Here, we can all responsibly socially distance ourselves while listening to BV's favorite bands.
The Ivy Ballroom overlooks the waves of the Buena Vista Whitewater Park. Our modern venue is perfect for celebrations—from seated dinners and dancing to informal cocktail receptions. The venue also hosts a year-round calendar of events, concerts, and festivals.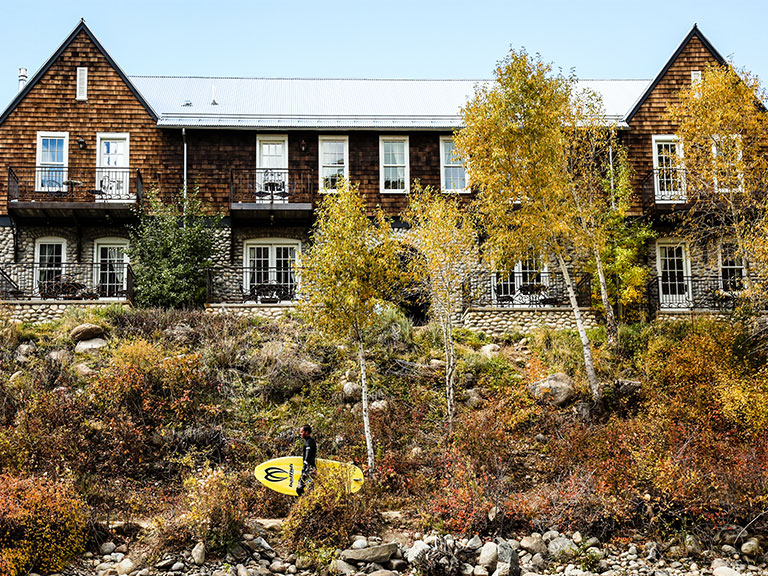 SURF CHATEAU
For guests seeking a more independent experience, our sister property offers a tranquil, secluded stay in stone cottages—akin to an AirBnB in the hill towns of France. Encircling a central courtyard, these small cottages are a wonderful option for wedding parties or groups traveling together, as well as couples seeking a well-earned retreat.