WESLEY & ROSE LOBBY BAR
From freshly baked artisan breads and beignets to crisp salads, specialty cocktails, and grass-fed Colorado beef, our onsite restaurant, Wesley & Rose Lobby Bar, offers a rotating selection of seasonal handcrafted cuisine. With a private dining room and an adjoining patio, this flexible, elegant space is ideal for family gatherings and casual meals among friends.
The restaurant and bar are open Sunday – Thursday from 4 pm to 9 pm and Friday – Saturday from 4 pm to 10 pm. Sunday Brunch is served from 9 am – 2 pm.
We operate on a first-come, first-serve basis. Please reach out to our event team at events@surfhotel.com if you're interested in reserving our private dining room for a large group or special event.
Be sure to check out our delicious rotating beer taps as well. Happy hours is from 4 pm to 5 pm nightly.
Classic cocktails with a Colorado twist. From a smokier take on an Old Fashioned and a signature mountain town Spritz to freshly squeezed juices and local coffee.
The best of all our in-house favorites: from housemade pizza to mains for meat and vegetable lovers alike. Served nightly from 4 pm to 10 pm.
Housemade bread, beignets and English muffins, alongside organic eggs and our signature NOLA-inspired BBQ Shrimp breakfast. Sunday's from 9 am to 2 pm.
LIVE MUSIC MONDAYS
& HALF-PRICE WINE
Starting on January 9th join us every Monday night at the Wesley & Rose Lobby Bar for free live music, half-priced bottles of wine, and specialty beers. These intimate performances are brought to you by Coletrain Music Academy in partnership with South Main Arts & Parks
Monday Night Music Series Lineup: 6:30 pm to 9:00 pm
1/9 – Alex Johnstone (of @Rapidgrass) & Aaron McCloskey (of Wood Belly)
1/16 – Thom LaFond Duo (of @bansheetree)
1/23 – Casey Houlihan & Will Koster (of @troutsteakrevival)
1/30 – Bruce Hayes Duo (of Ragged Mountain Bluegrass)
Order Wesley & Rose online, pick up your dinner at a time convenient to you and impress your family and friends with a "home" cooked meal. Choose from premier entrees like our Butcher's Cut Skirt Steak or house favorites like our homemade lasagna, artisan pizzas, and gourmet salads.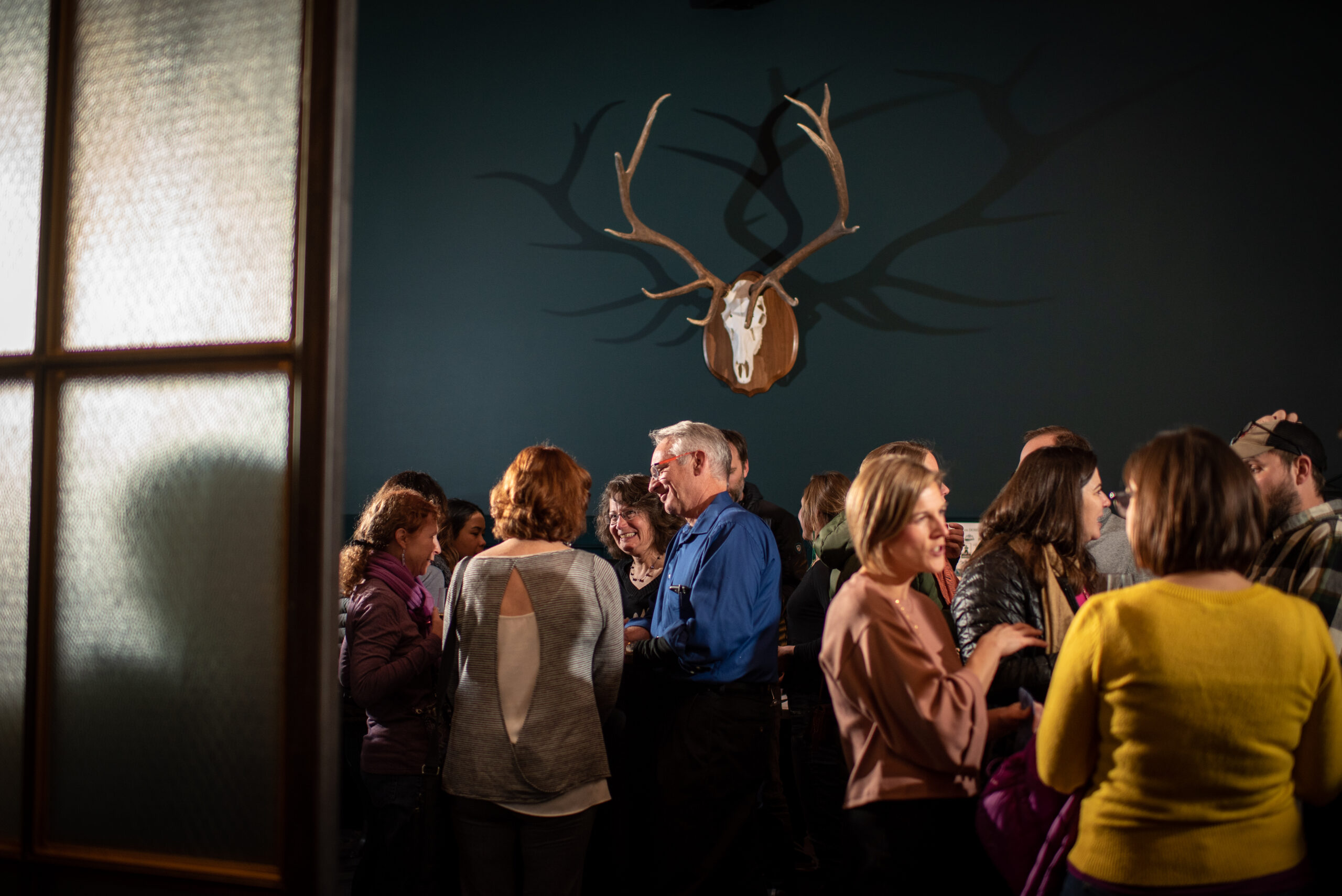 PRIVATE DINING ROOM
From multi-course menus to inspired buffets, our onsite chefs are seasoned in the art of executing fresh, elegant food for large parties. Our onsite restaurant and private dining room offer an upscale casual environment for an elegant rehearsal dinner or a farewell brunch. Please contact our team for more information at wesleyandrose@surfhotel.com.