WESLEY & ROSE LOBBY BAR
From freshly baked artisan breads and beignets to crisp salads, specialty cocktails, and grass-fed Colorado beef, our onsite restaurant, Wesley & Rose Lobby Bar, offers a rotating selection of seasonal handcrafted cuisine. With a private dining room and an adjoining patio, this flexible, elegant space is ideal for family gatherings and casual meals among friends.
The restaurant and bar are open 7 days a week from 4 pm to 10 pm, with Sunday Brunch from 9 am – 2 pm.
Please reach out to our event team at events@surfhotel.com if you're interested in reserving our private dining room for a large group or special event.
~Please Note -We Will Be Closed on September 22nd, 2023 for a Private Event~
~We Operate On a First Come, First Serve Basis~
Be sure to check out our delicious rotating beer taps as well. Happy hours is from 4 pm to 5 pm nightly.
Classic cocktails with a Colorado twist. From a smokier take on an Old Fashioned and a signature mountain town Spritz to freshly squeezed juices and local coffee.
The best of all our in-house favorites: from housemade pizza to mains for meat and vegetable lovers alike. Served nightly from 4 pm to 10 pm.
Housemade bread, beignets and English muffins, alongside organic eggs and our signature NOLA-inspired BBQ Shrimp breakfast. Sunday's from 9 am to 2 pm.
2023 W&R Wine Pairing Dinners
Check our events calendar to stay-in-the-know with our very special Wesley & Rose Wine Pairing Dinners featuring a curated menu.
HALF-PRICE WINE EVERY MONDAY
Join us every Monday night at the Wesley & Rose Lobby Bar for half-priced bottles of wine, and specialty beers, as well as Arrowpoint Cattle Co. Butcher's Cut specials.
Order Wesley & Rose online, pick up your dinner at a time convenient to you and impress your family and friends with a "home" cooked meal. Choose from premier entrees like our Butcher's Cut Skirt Steak or house favorites like our homemade lasagna, artisan pizzas, and gourmet salads.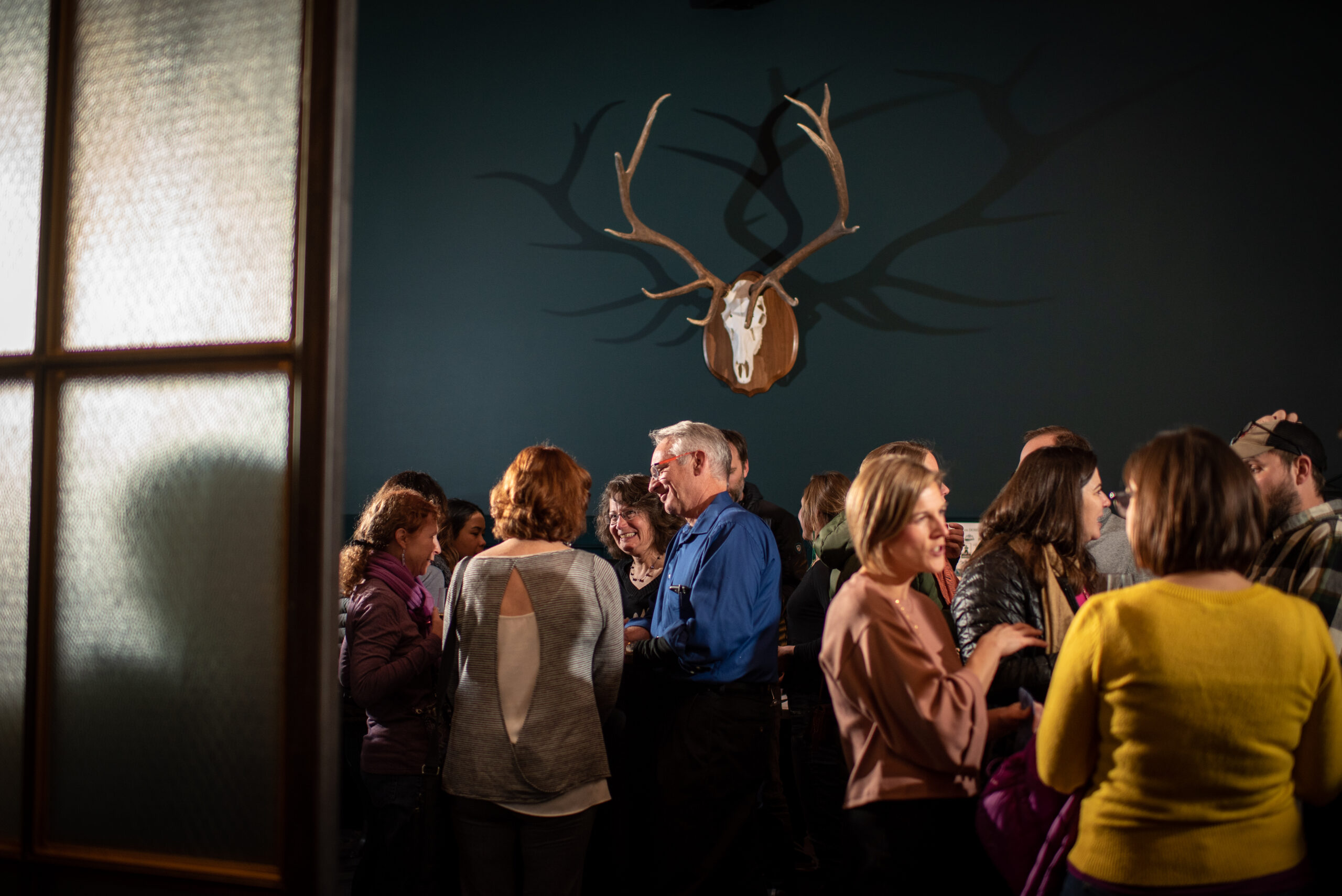 PRIVATE DINING ROOM
Wesley & Rose features a seasonal selection of handcrafted cuisine in an upscale casual environment. Ideal for rehearsal dinners and company parties, The private dining room & attached riverfront patio can accommodate up to 30 guests for a seated dinner. Please click the link below to find out more information.